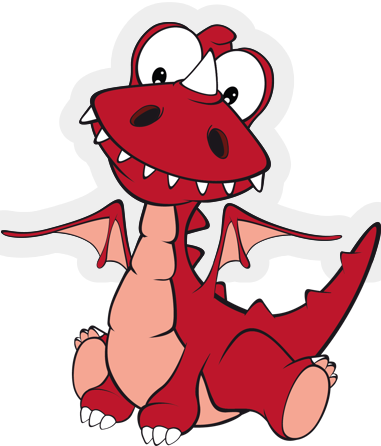 Use our Promotional material to good effect – Our posters are easily printed and are best placed around the school where parents can see them.
Letter to parents – time them correctly. We find that letters are usually best sent out to parents as close as possible to the collection.
Fill up the bags – Ask parents to fill the bag as much as they possibly can with the items listed – remember the heavier the weight the more money the school can raise.
Book a Daffi Day for each term – The more familiar the parents get with dates and timings the more likely they will get into a routine of recycling through school.
Make it into a fun competition – Set class targets, teams and prizes and create incentives for the classes that recycle the most.
Get family members involved – Encourage parents to ask family and friends – additional bags can be sent out or if it's easier they can use their own black bags from home.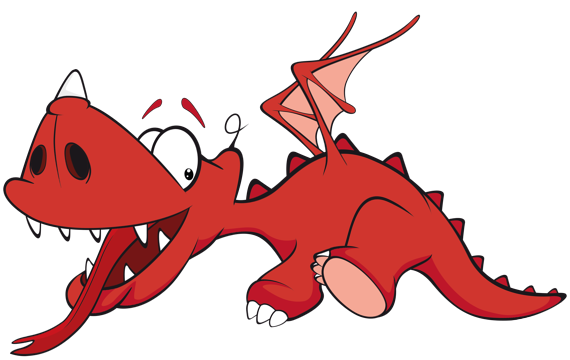 Get Started
---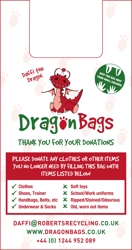 Arrange a Daffi Day
Arrange a Daffi Day and order some Dragon Bags to start fundraising for your school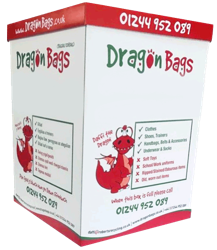 Request a BoxDrop
Request your FREE Dragon Bags BoxDrop today and start raising funds for your school or chosen cause!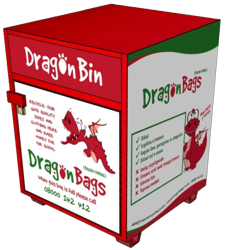 Request external bank
Request your FREE external recycling bank now and start raising funds for your school or chosen cause!