Dragon Bags encourages schools and organisations to recycle clothing and shoes to help raise funds for whatever their needs may be. During a recent collection at Treforest Community Centre in Cardiff, we were amazed to find a huge amount of clothes and shoes awaiting to be recycled. To quote our driver Joshua, it was 'one of the biggest collections he has ever done'.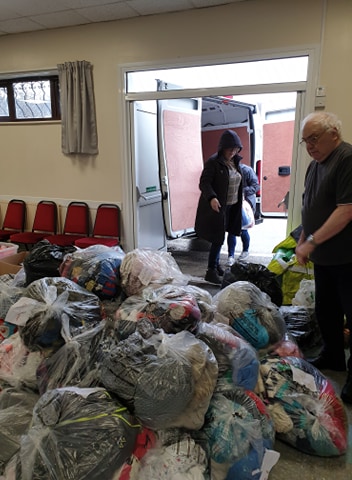 In the recent weeks, communities across South Wales have been badly affected by Storm Ciara and Storm Dennis, with houses and businesses being damaged. Roads have been blocked and there are still reports of flood warnings being in place.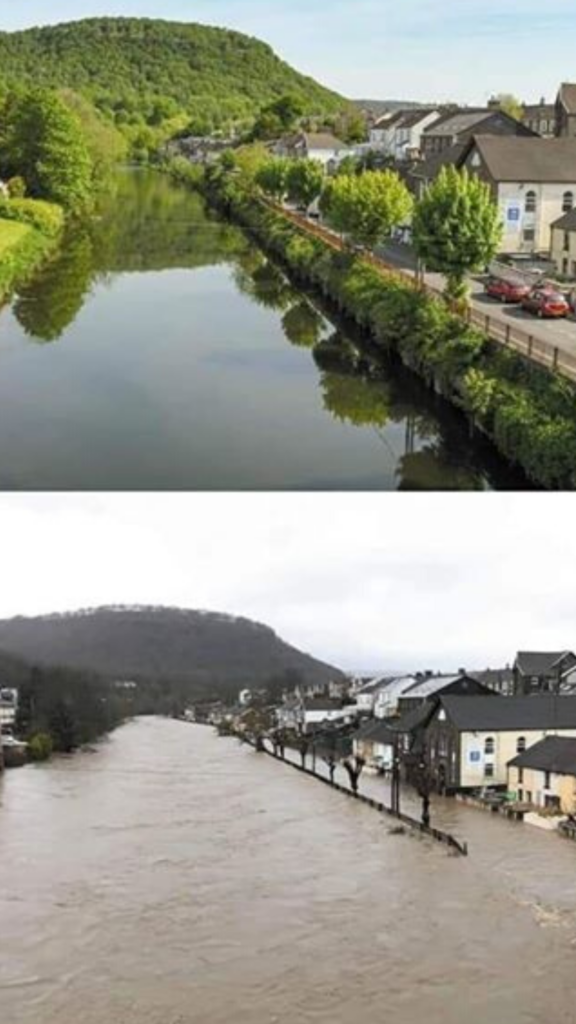 We spoke to Treforest Community Centre about their plans to raise money to help with the South Wales Flood Relief Fund.
Treforest Community Centre opened up on Sunday 16th February in the early hours of the morning, as a flood emergency relief centre. They then launched an appeal for donations to help the flood victions.
Aimee, who helps at the community centre told us, "We were soon inundated with so many donations that we couldnt keep on top of it all."
They opened up to those affected by the floods on Tuesday and since then, they have been serving the public with items. The community centre had gained so much clothing by midweek that they decided to organise 3 different collections; 1 that they could use and store on tables for people to take if needed. Another for Dragon Bags and the final pile of items being collected another company that collect poorer quality items such as items that were stained or damaged. These items can still be recycled.
Our driver Joshua weighed the clothing on site and it came to a staggering 591kg! The community centre raised a grand total of £295.50 from that single collection and that was added to their fund to help purchase nessessities for the local community.
Aimee said "We are a small volunteer committee of 9 people, who run the centre all year. We have pulled together and with the support of all the donations, we have been able to help people who need it. The devastation to anyone living near the rivers Cynon, Rhondda or Taff has left people with nothing. We can only thank your company and Josh for collecting the items from us and paying us money that we can use in other ways!"
We have been inspired and touched by Treforest Community Centre's act of pulling together to help people in need.
If your looking to raise money a charity or fund, why not sign up to our Dragon Bag Scheme and start making a difference not only to the environment by recycling your unwanted clothing and shoes, but raising funds for people in need.
Call now on 01244 952 089 to find out how you can sign up to our Dragon Bag Scheme for free today!